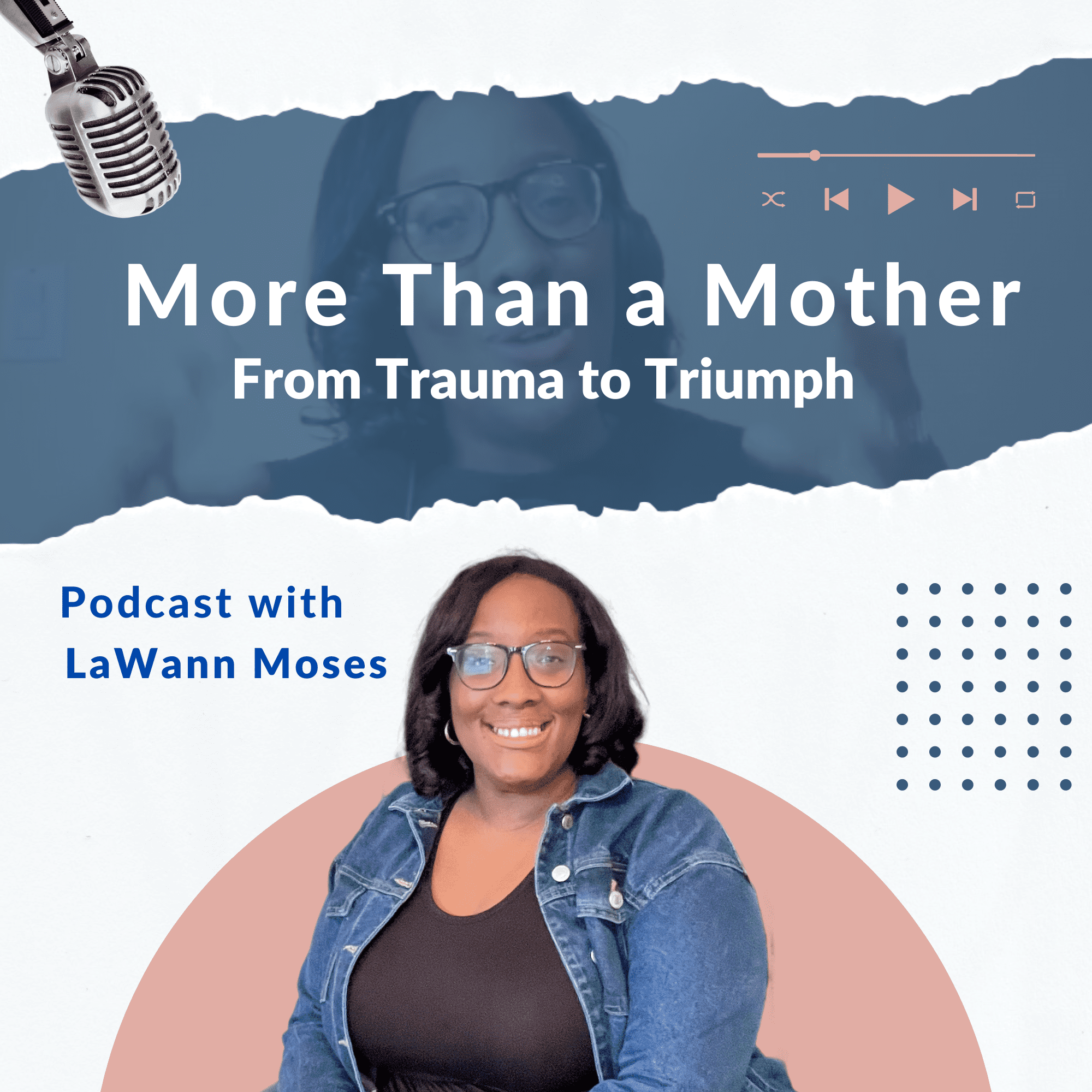 Motherhood is one of your roles, it's not your whole identity. Here on this podcast, we are putting together all the pieces that make you who you are as a woman and a mom. We are leveling up mom life and showing the world that you are unstoppable. I created the More Than a Mother podcast to show you how you can embrace life as a whole woman. On this podcast, we believe you can pursue your dreams and be a great mom at the same time. On this weekly podcast, I share stories, tips, and practical strategies to help you navigate through motherhood, womanhood, career/business, and life. From solo episodes to amazing interviews with moms like you, listen to hear stories of survival, determination, and perseverance as we show you how to be more productive, take care of yourself, manage life as a busy mom, and grow into the woman you desire to be. If you have read to this point, then you are definitely in the right place. Come on in and join the fun!
Episodes
Wednesday Jun 23, 2021
Wednesday Jun 23, 2021
It's 2021, why are moms still being forced to choose between careers and families? Think about it, during this pandemic so many moms left the workforce either by choice or by force.
In this episode, I am talking with Career Coach and Working Mom Blogger, Becca Carnahan about issues still impacting moms today. 
Today Becca shares:
why you need to figure out what you like to do and rediscover your passions

how clarity and confidence play a role in your career and work

how the traditional hours are not ideal for working moms

how you can turn the skills and talents you have into new opportunities

her framework to make answering "Tell me about yourself" and "Why should we hire you?" easy
Becca Carnahan is a mom of two, writer, and career coach from Massachusetts. She is the founder of Becca Carnahan Career Coaching & Communications where she specializes in helping women find more joy and fulfillment in their work. She also writes and manages the working mom blog, With Love Becca, which helps women manage motherhood, manage careers, and manage to laugh through it all. 
Becca gained her expertise in the career development field over a 13-year career at Harvard Business School, where she still works as a career coach.
In addition to her career coaching work, Becca is also the author of Belinda Baloney Changes Her Mind, a fun and inspiring "when I grow up" children's book and When Mommy Grows Up: A Guide to Parenting Yourself to a More Fulfilling Career.
Connect with Becca
https://facebook.com/withlovebeccablog
https://www.instagram.com/with_love_becca/
Mentioned in this episode
Dubsado- CRM system - Use code "lawann" for 20% off your first month or year
Connect with LaWann:
https://instagram.com/LaWannMoses
https://facebook.com/LaWannMoses
Buy Me a Coffee: Show your support and help me keep the show going for as little as $3.