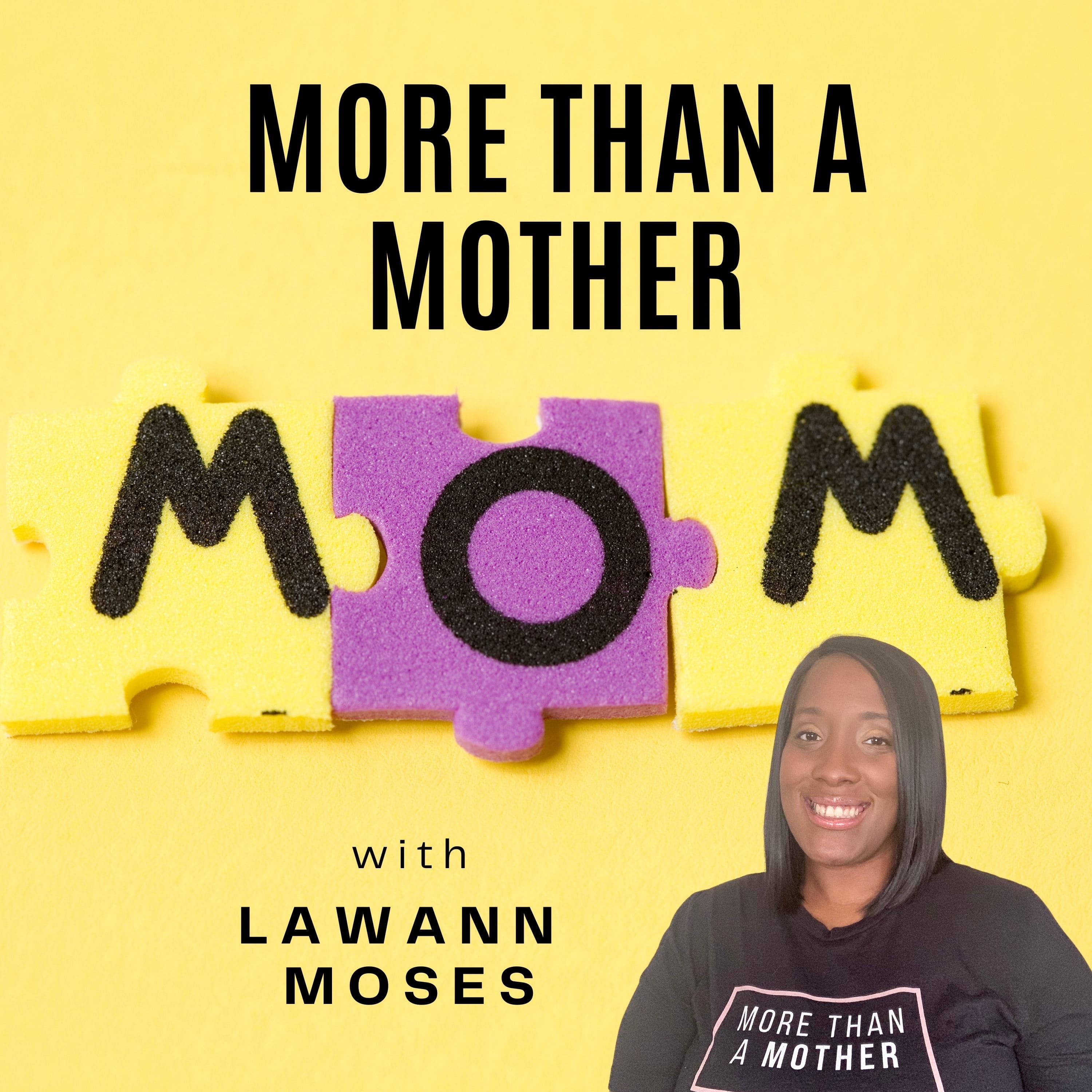 Have you used your voice to make an impact today? Here is the replay of the IG with my guest, Gladys Simen. In this episode, Gladys shares with us all the importance of self-love, acceptance, and using our voices daily. 
Listen as Gladys @mylifecouch shares all about the working mom ecosystem!
In this episode, Gladys shares:
✅how to use your voice to make a difference
✅ her empowering views on mom guilt, success, and work life balance
✅ways moms can work towards feeling balanced
Take a listen to this live replay!
About Gladys
Gladys Simen is a life coach for moms who are trying to balance their work and family life.
She is a life enthusiast who has lived in 5 different countries and mastered 2 languages. She was in a position where she had to have two personalities: strict and serious at work, and free and happy at home because she worked in an English corporate job with a lot of specific expectations. After moving to Canada and becoming a mom, she began to advocate for what she believed in, looking for the best way to be an exceptional example for her kids. It took becoming a fabulous mama for her to tap into some BIG superpowers within herself. Superpowers like staying present in the moment, being courageous, and advocating for herself and others.
Now, she is passionate about helping women live big, beautiful, shooting-for-the-stars kind of lives…right now. Not in 10 years. Not when the kids are grown. Not after that promotion finally comes around. Right. Now.
Gladys considers herself an advocate for the working mama! She loves sharing her own stories about her journey to balance home and work life, and loves supporting fellow working mothers on their journeys.
Connect with Gladys
https://www.mylifecouch.com
https://www.linkedin.com/in/gladys-simen/
Connect with LaWann
Looking for a User-Generated Content (UGC) creator- check out my portfolio