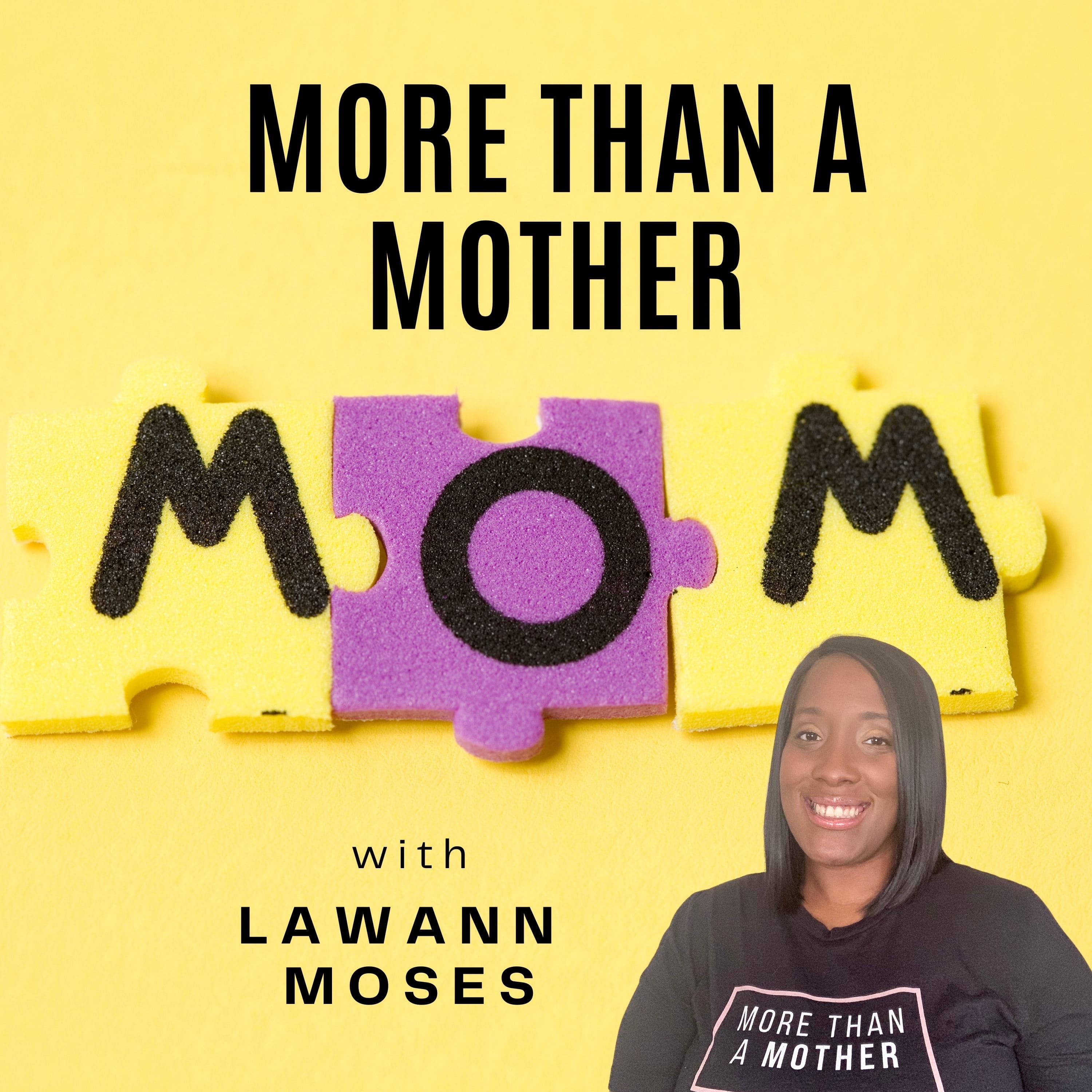 "I'll be the "bad guy" and I'm okay with that."
I found myself repeating this multiple times in this past week-and-a-half.
Sometimes motherhood requires us to make tough decisions.
Choices that our family and kids may not always like. We have to learn to trust ourselves, our instincts and be okay with the tough choices we make on behalf of our kids.

In today's storytime, I discuss how an ordinary basketball program turned into a teaching and learning moment for my family. This incident brought to life the majority of the May episodes I've aired so far.
I found myself recalling the information, tips, and takeaways from my guests and applying them in the situation I was facing. Let me tell you, the information in episodes 89-93 came in clutch for me this past week.
This episode is a little different than my normally scheduled content. However, I had to share the lessons learned, the wisdom gained, and overall the mportance of trusting myself as a mother no matter what. 
Listen to hear how a basketball program set the stage for some great teaching, learning, and life-defining moments in my household. 
Referenced in this episode:
Get your copy of my best-selling book. Rising Above Statistics: How To Overcome Obstacles & Achieve Success Against All Odds 
Get your systems in order with Dubsado (for CRM). Get 20% off your first month or year when you use code: lawann
Connect with LaWann:
https://instagram.com/LaWannMoses
https://facebook.com/LaWannMoses
Buy Me a Coffee: Show your support and help me keep the show going for as little as $3. 
CashApp- $LaWannMoses