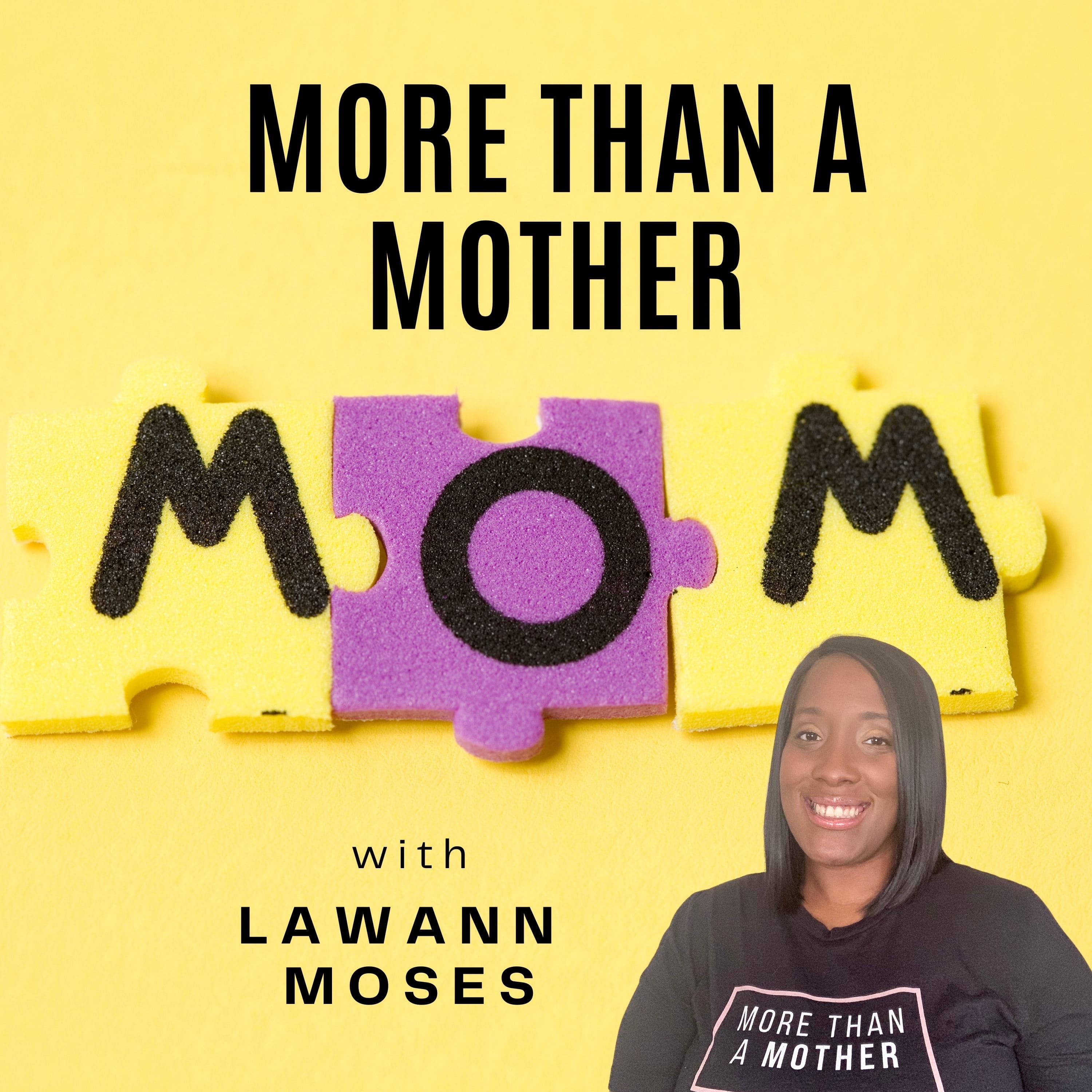 Today in the guest chair is Dahnni McLean, author of "Blinded By the D".
Fun Fact: Dahnni and I have been friends for years. We have supported each other through our business and life journeys. In fact, Dahnni is the first (and maybe the only person to call me WannMo) which inspired by business entity name and various ventures that fall under that umbrella.
Fast forward to the present, Dahnni is not only a friend, but also a client who I had the honor of coaching through my Power of One Coaching program. In the 30 days, we spent together, I watched Dahnni grow, build her confidence and get her book finished and published. I think I enjoyed the journey as much as she did and now she is here to talk to all of us about being blinded by the D.
In today's episode, Dahnni keeps it real as only she can. She shares:
her "awakening" moment and the heart-wrenching choices she was faced with

how important it is to lead by and be an example to your children

the power of certain "D's" in our lives

why a "cookie cleanse" is an important part of the healing process

the connection between fear, decisions, and commitments
Mentioned in this episode:
Book LaWann to speak or host your next in-person or live event
Mom Guilt Survival Tips e-Guide
About Dahnni: 
Dahnni McLean is an eccentric lover of God!  A mama of two beautiful brilliant creative children Harlan& Heaven.
Dahnni is the author of Blinded by the "D",  an educator, and unorthodox preacher of Gods word that speaks through the life she lives. A life that is completely imperfect with  all kinds of mess ups,mistakes,bad decisions, gracious triumphs ,loads of rebuilding, and RESETTING! 
She is also the Scout Leader of "The Cookie Cleanse" who consistently challenges herself to NEVER QUIT and continue to press towards the mark of a higher calling in God. 
Connect with Dahnni:
Instagram: Dahnnii McLean
Facebook: Dahnnii McLean
Connect with LaWann:
https://instagram.com/LaWannMoses
https://facebook.com/LaWannMoses
Buy Me a Coffee: Show your support and help me keep the show going for as little as $3. 
More Than a Mother podcast is honored to be featured in the Top 60 Black Mom podcasts to Follow on Feedspot. Check out the listing here: https://blog.feedspot.com/black_mom_podcasts/