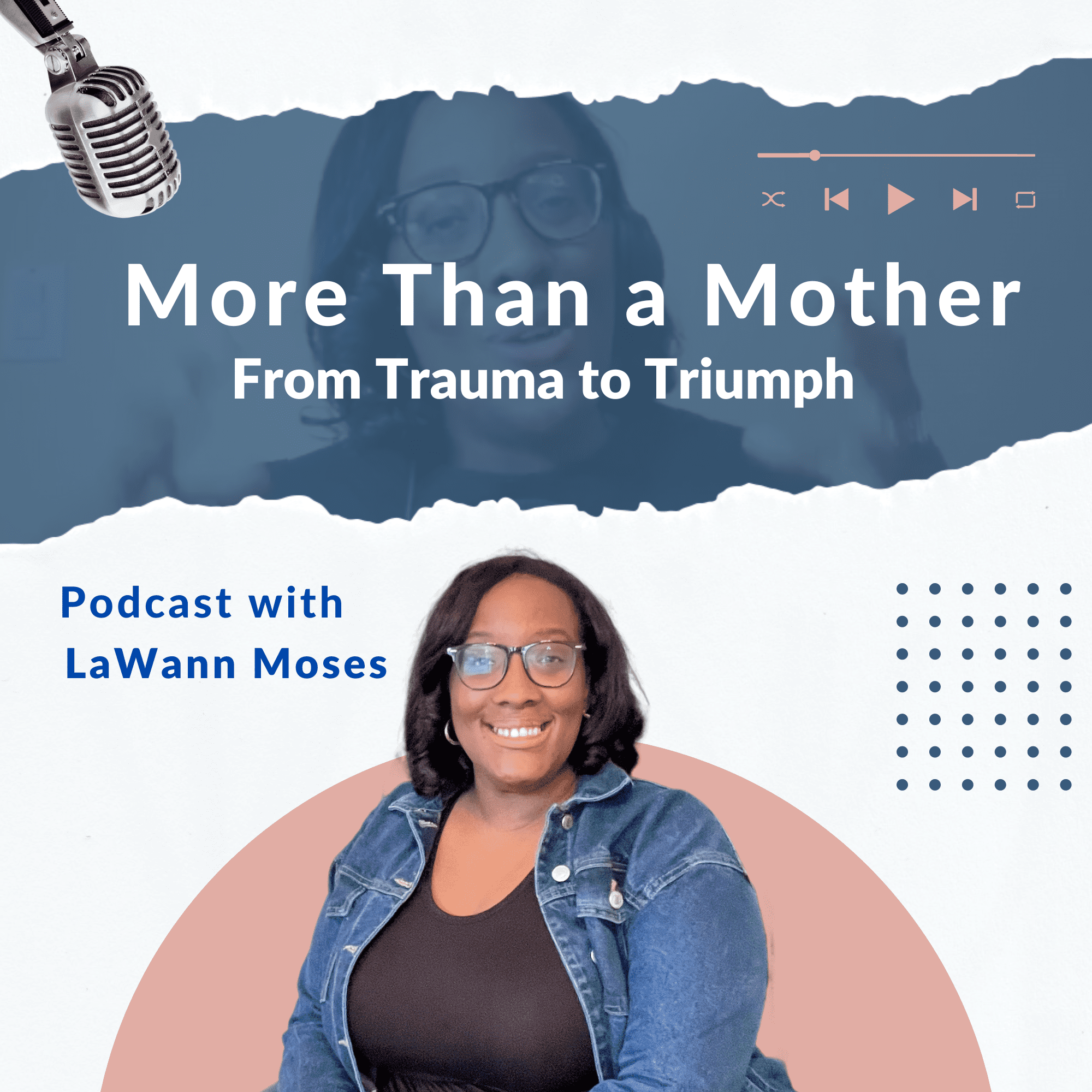 Motherhood is one of your roles, it's not your whole identity. Here on this podcast, we are putting together all the pieces that make you who you are as a woman and a mom. We are leveling up mom life and showing the world that you are unstoppable. I created the More Than a Mother podcast to show you how you can embrace life as a whole woman. On this podcast, we believe you can pursue your dreams and be a great mom at the same time. On this weekly podcast, I share stories, tips, and practical strategies to help you navigate through motherhood, womanhood, career/business, and life. From solo episodes to amazing interviews with moms like you, listen to hear stories of survival, determination, and perseverance as we show you how to be more productive, take care of yourself, manage life as a busy mom, and grow into the woman you desire to be. If you have read to this point, then you are definitely in the right place. Come on in and join the fun!
Episodes
Wednesday Sep 01, 2021
Wednesday Sep 01, 2021
Productivity, priorities, and balance— what does that mean to you?

When it comes to setting priorities, do you think of your mental health?

Your mental health should be your top priority.

We are seeing on the biggest stages from Simone Biles and Naomi Osaka how important it is to prioritize your mental health even in the face of pressure.

Listen to this IG replay to find out how you can prioritize your mental health today so you can show up as your best self today.
Although Mental Health Awareness month is in May, we should strive to bring awareness to and education about mental health every day.
Connect with LaWann:
https://instagram.com/LaWannMoses
https://facebook.com/LaWannMoses
Buy Me a Coffee: Show your support and help me keep the show going for as little as $3.